Season's Greetings!
December 5, 2017 @ 10:38am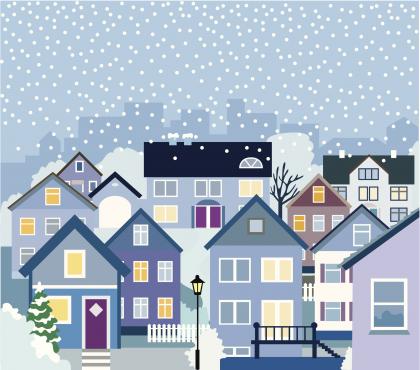 At Bird's Moving and Storage, we want our customers to know we are here for them, in good weather and in bad.
Nobody welcomes the thought cold-weather moving. At Bird's, however, our crews are experienced and can handle pretty much anything Mother Nature throws at us, even snow!
You can have the same confidence in our expert, skilled planners and moving crews during the winter as you would have in warmer months – we promise!
Don't hesitate to contact us for your moving or storage quote, by accessing our information page, HERE.
***
Our teams will be taking a little break around the holidays, to rest, recharge and spend quality time with our families.
All our staff at Bird's would like to take this opportunity to thank our customers for their patronage this past year.
We hope the upcoming holiday season brings you treasures a-plenty, including the gift of the presence of family and friends.
May the best of the season be yours!
From your friends at Bird's Moving and Storage
Comments