: : Welcome to Birds Moving
Bird's Moving & Storage has been serving the Niagara Peninsula since 1933 providing professional residential, international and commercial moving service. We pride ourselves in our total dedication to quality service and fair competitive pricing.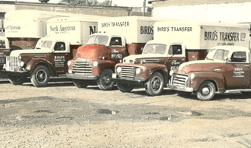 As a member of United Van Lines, the only 100% Canadian owned van Line, we provide national and international moving services.
Since United Van Lines introduced its quality rating system, approximately 20 years ago, Bird's Moving & Storage has consistently been ranked within the top 10 agents in Canada. Let us provide you with a professional stress free moving experience.

Bird's Moving - Moving you where you need to go
: : The Ultimate Moving Guide...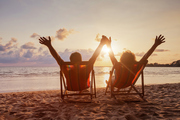 A snowbird is defined as an individual who escapes cold climates and instead chooses to ride out the winter months in places much milder like Arizona, Florida, California, and Texas. If this type of lifestyle sounds appealing, you may want to consider becoming a snowbird yourself. Read More