Blog
Posted on: January 3, 2023 @ 12:00pm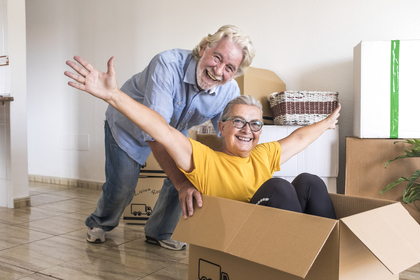 Moving can be especially stressful if you're an older adult moving out of a long-time family home. Check out the top 10 tips on making the process easier!
Posted on: October 3, 2022 @ 12:00pm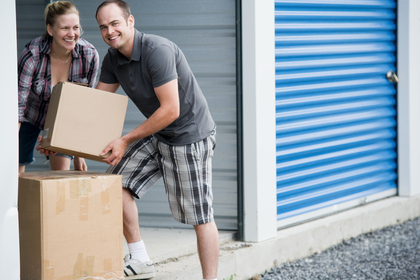 As a moving and packing company based in St. Catharine's, Bird's Moving knows the Do's and Don'ts of self-storage. This blog will help you decide what belongings you should and should never pack away.
1