Blog
Posted on: July 4, 2022 @ 12:00pm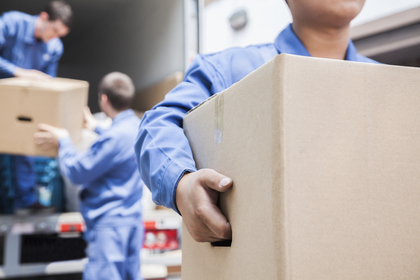 Although moving in the summer may seem simpler than the winter, it brings with it its own set of unique challenges like hot temperatures, sunburns and dehydration. But don't worry, we have you covered!
Posted on: May 2, 2022 @ 12:00pm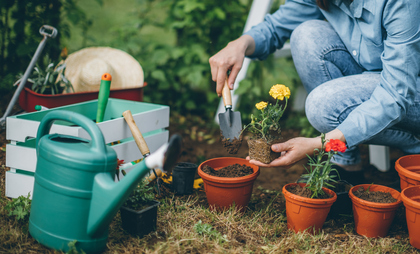 We understand how meaningful your plants and flora mean to you. This is why we moving and packing companies like us make sure they're packed along with all you personal belongings. To prepare yourself for moving day, we're sharing some steps you can take to ensure you're ready for the big day.
1