Blog
Posted on: January 3, 2023 @ 12:00pm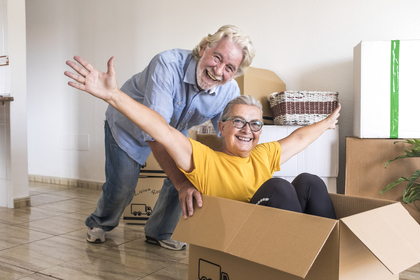 Moving can be especially stressful if you're an older adult moving out of a long-time family home. Check out the top 10 tips on making the process easier!
Posted on: December 1, 2022 @ 12:00pm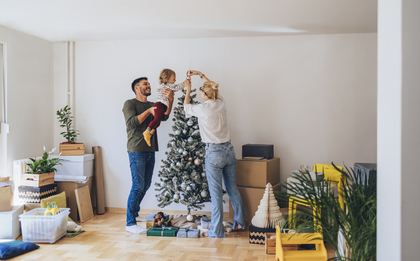 Niagara moving companies like Bird's Moving are ready to help you settle into your new space this winter season. Here are 5 tips to surviving your holiday move with the help of our professional moving services.
1