Blog
Posted on: September 18, 2020 @ 12:15pm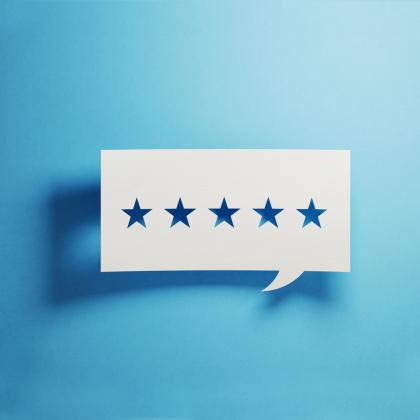 Bird's Moving has been nominated for the Best Moving Service in the Readers' Choice Awards and we are thrilled to be recognized by our community in this way! Please take a moment to vote for us here:
Posted on: February 25, 2014 @ 11:15am
While winter is a great time to move (i.e., it's cheaper and an easier time to rent a moving truck or hire movers), you need to be aware of possible moving issues so that you can avoid them before they occur. Here are our suggestions for moving during the winter.

1