Blog
Posted on: September 1, 2022 @ 12:00pm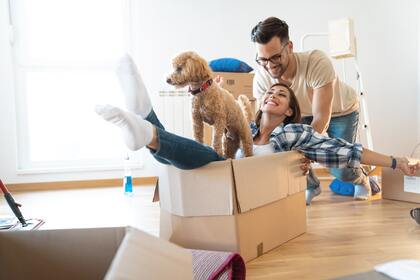 Are you thinking of moving in with your partner? Congratulations! Moving in together is a fun time of life. It can also be a stressful time of life. Here is 5 tips to help make the transition into cohabitation a seamless one.
Posted on: November 1, 2021 @ 12:00pm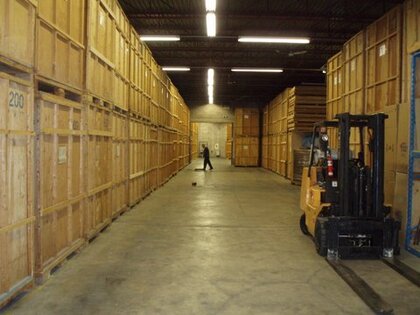 The Bird's team goes to great lengths to ensure that your belongings remain pristine while in our care. That's why we have prepared this list of tips and best practices to help with the process!
1