Blog
Posted on: June 1, 2022 @ 12:00pm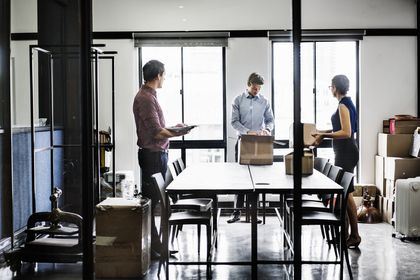 Relocating to a new office can be a challenge. Not only do you have to ensure everything is labeled, packed up and ready to go, but you have to do so while working your regular 9 to 5. To help get you started, here are some tips for coordinating a stress-free office move.
Posted on: June 1, 2018 @ 12:00am
Planning ahead is the secret to an efficient office relocation.
Posted on: March 8, 2018 @ 3:54pm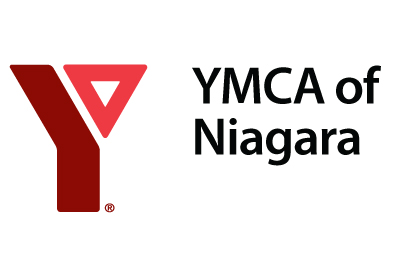 Recently, we had the pleasure to work with a large corporate client
1