Blog
Posted on: August 30, 2019 @ 12:00am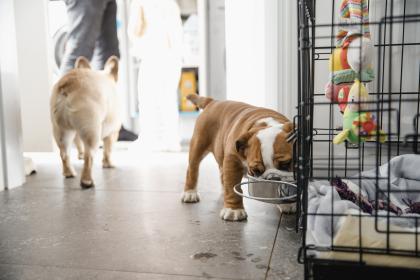 Your pets sense the stress and excitement surrounding an impending move. A scratching post gets moved, a favourite chair disappears, and long leisurely walks have devolved into a quick spin around the block.
Posted on: May 1, 2019 @ 12:00am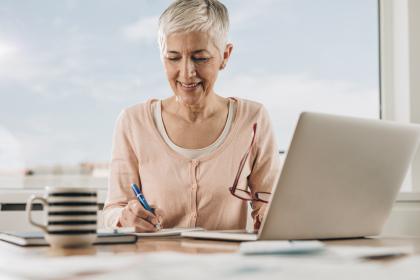 At Bird's Moving and Storage, we're here to help you through the entire moving process. To assist with your planning, we've provided a moving checklist to make your move go smoothly so you won't miss a beat!
Posted on: January 16, 2018 @ 11:00am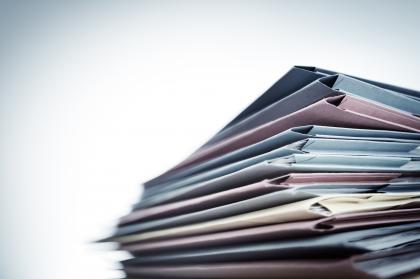 Changing your contact information before a move is the job that sometimes gets left to the last minute. Bird's Moving offers a handy checklist for busy families.
1