Blog
Posted on: May 1, 2017 @ 10:09pm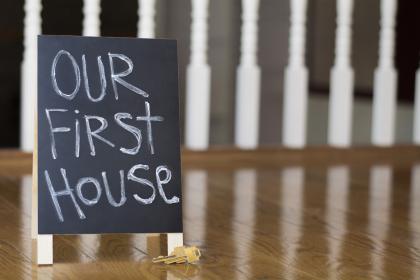 If you have never moved before, the prospect of packing up your belongings and heading across town - or across the country - can be daunting.

Here's how Bird's Moving & Storage handles the consultation and quoting process.
Posted on: July 30, 2013 @ 3:45pm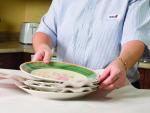 We all have some very special china or fragile items that are very special to us. Loosing or breaking these items can make an exciting moving experience turn into a sad memory. Preventing moving damages is really just a matter of adequate preparation and having the right tools.
1