Blog
Posted on: December 1, 2022 @ 12:00pm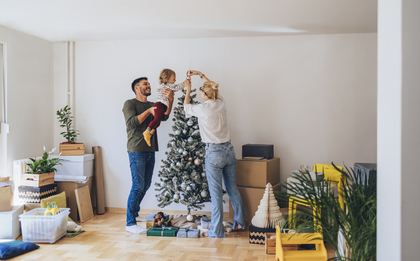 Niagara moving companies like Bird's Moving are ready to help you settle into your new space this winter season. Here are 5 tips to surviving your holiday move with the help of our professional moving services.
Posted on: December 13, 2021 @ 3:49pm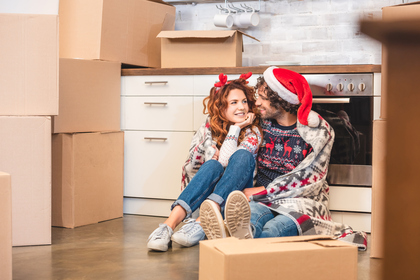 The end of 2021 is just around the corner! We wanted to take this opportunity to express our immense gratitude to our clients who have continued to support us this year.
1