Blog
Posted on: February 4, 2020 @ 11:15am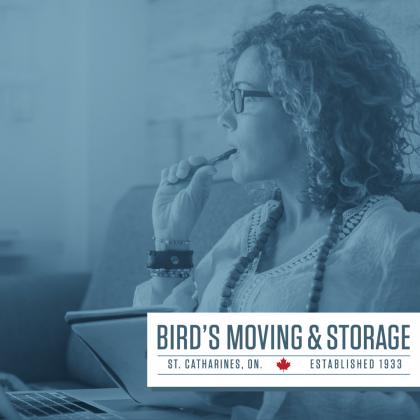 We know that the moving process can be a bit cryptic and confusing; so, if you're feeling befuddled by packing boxes, look no further than Bird's Moving and Storage.
Posted on: December 1, 2018 @ 12:00am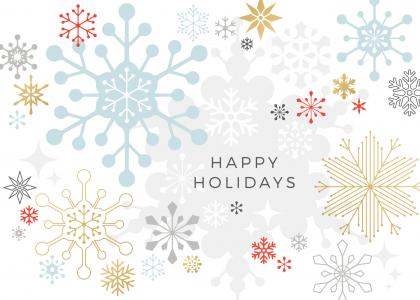 For 85 years, Bird's Moving has been happy to provide moving, storage, and packing services to the wonderful people of Niagara. We are incredibly grateful to all our clients, current and past.
1