Blog
Posted on: February 1, 2022 @ 12:00pm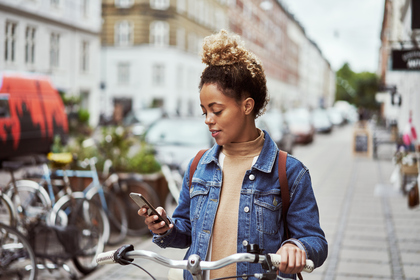 There are many factors that might motivate us to pack up and move to a new city. Learn more about these factors here.
Posted on: March 15, 2021 @ 5:00pm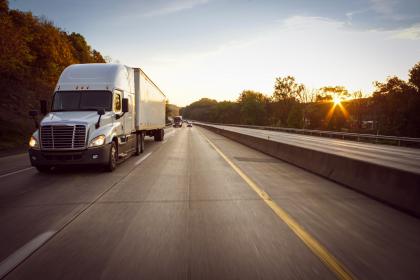 Moving to the big city? Make sure to be prepared so your inner city move is as seamless as possible! Learn more here on our blog.
1