Blog
Posted on: July 30, 2019 @ 12:00pm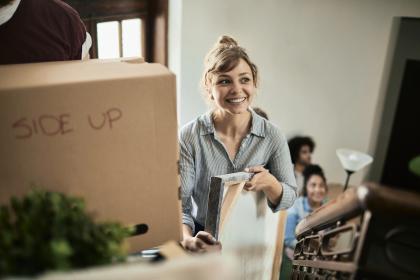 Going to university for the first time is just about the most exciting time of your life - you get to live independently, away from your parents and siblings, and try your hand at 'adulting'. And you get to live this awesome new life in a room that's roughly, maybe, 130 square feet - shared with (hopefully) your new best friend.
Posted on: September 1, 2018 @ 12:00am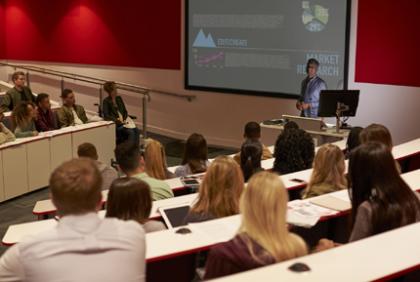 As a professional, you should rely only on professionals to help with your moving day. Brock University has chosen to work with Bird's Moving for their professional moving needs.
1