Blog
Posted on: November 1, 2022 @ 12:00pm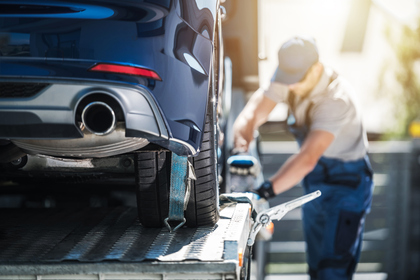 Bird's Moving has been servicing St. Catharines since 1933. Our long-distance movers are ready to help you get your car from A to B without the hassle. Here's 7 Tips how.
Posted on: April 1, 2022 @ 12:00pm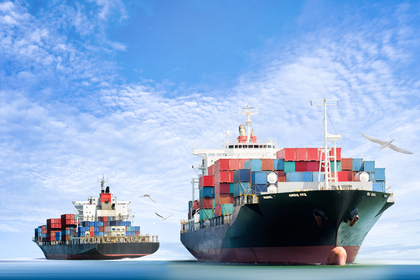 Moving abroad can be a great opportunity, but the reality of doing so can be extremely intimidating. As a leading St. Catharines moving and packaging company, we're here to help. We've put together a list of some tips that will help you coordinate your overseas move.
Posted on: June 28, 2018 @ 12:00am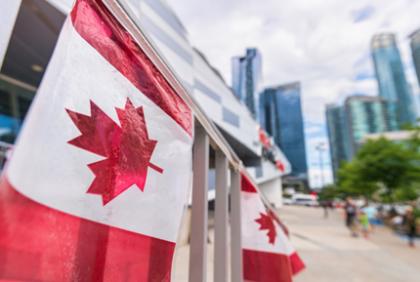 Moving isn't always the exciting prospect it appears to be when you first make the decision. There's a lot of work involved. Bird's Moving and Storage has the ability to help you with all of the components involved in a cross-country move.
1