Blog
Posted on: February 1, 2023 @ 12:00pm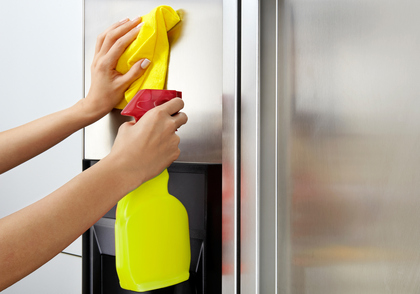 Moving day coming up? Check out our tips and tricks on preparing your appliances beforehand so you know exactly what to do when the day arrives!
Posted on: October 3, 2022 @ 12:00pm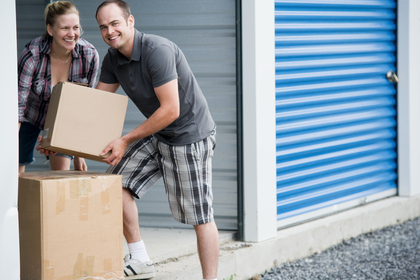 As a moving and packing company based in St. Catharine's, Bird's Moving knows the Do's and Don'ts of self-storage. This blog will help you decide what belongings you should and should never pack away.
Posted on: April 1, 2022 @ 12:00pm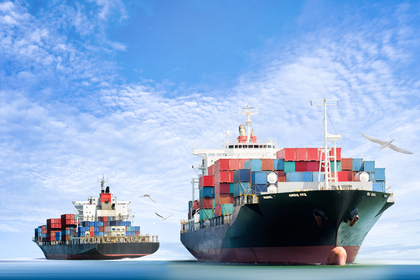 Moving abroad can be a great opportunity, but the reality of doing so can be extremely intimidating. As a leading St. Catharines moving and packaging company, we're here to help. We've put together a list of some tips that will help you coordinate your overseas move.
1