Blog
Posted on: April 30, 2020 @ 9:28pm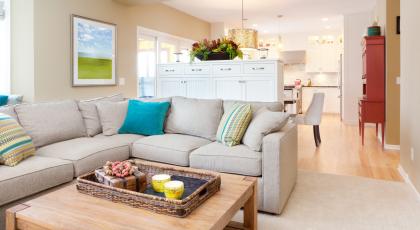 Remember that vintage sofa you bought? It really tied the room together. But, now that you're moving, you're worried that you might have to leave that fantastic piece behind!
Posted on: February 28, 2020 @ 11:04am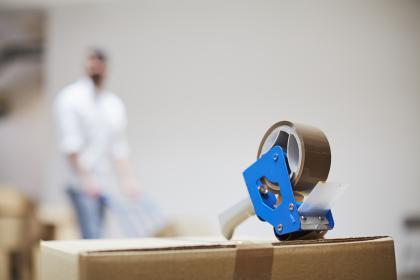 As you clutch onto your "World's Best Boss" mug, you try to envision an office move that makes you worthy of such a title.
Office moving has its own set of concerns: there's the added pressure of clients, projects, meetings, and daily operations to consider.
1