Blog
Posted on: June 1, 2022 @ 12:00pm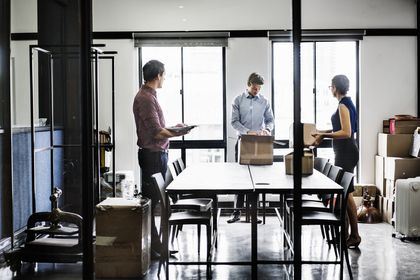 Relocating to a new office can be a challenge. Not only do you have to ensure everything is labeled, packed up and ready to go, but you have to do so while working your regular 9 to 5. To help get you started, here are some tips for coordinating a stress-free office move.
Posted on: January 8, 2021 @ 12:00pm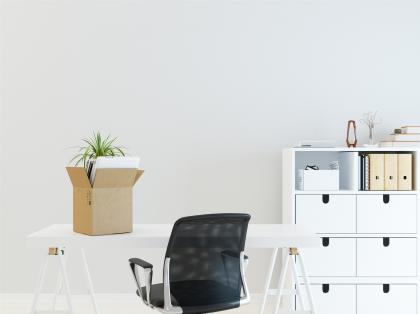 The world has changed a lot since last January and workplaces are no exception. Many businesses have moved their operations to remote locations to keep their customers, employees and communities safe through this pandemic.
Posted on: February 28, 2020 @ 11:04am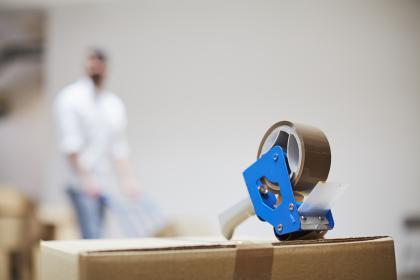 As you clutch onto your "World's Best Boss" mug, you try to envision an office move that makes you worthy of such a title.
Office moving has its own set of concerns: there's the added pressure of clients, projects, meetings, and daily operations to consider.
1