Blog
Posted on: July 1, 2017 @ 9:47pm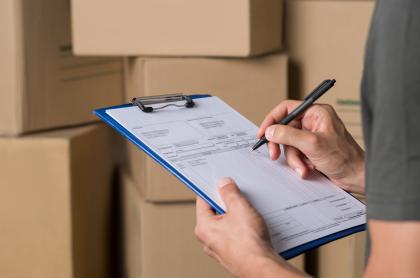 Why storing your family's belongings makes perfect sense.
People have stuff. Families, especially, have stuff.

For a variety of reasons, sometimes, your belongings need storage.

You might be moving, and want to declutter your home. You might be renovating or redecorating. You might be hosting a big party and want to store your furniture - or any reason under the sun that may require the convenience of having less items in your home.